Business Cloud Services
At Technology Solutions Group, we offer a comprehensive suite of cloud services designed to meet the needs of your business. Our solutions are optimized to provide seamless integration, flexibility, and scalability to meet your unique requirements.
Take your business to new heights with our cloud services.
As the local leader in cloud solutions, we can provide you with all your cloud needs. Whether you're looking to migrate your local MS Exchange email environment to Office 365 or move all your on-premises network servers to the cloud. Determining the right cloud solutions for your business can be challenging, particularly with the constantly expanding market of available cloud offerings.
With many companies utilizing a mixture of public and private cloud services, it can be overwhelming to figure out the right approach. However, TSG's cloud consulting team can help by analyzing your IT environment and partnering with you to design a customized cloud solution that's right for your organization.
What is Business Cloud Solutions?
Business cloud solutions refer to the use of cloud computing technology to provide businesses with the ability to store, manage, and access their data and applications remotely over the internet. Cloud solutions can be customized to meet the specific needs of each business, providing scalability and flexibility for their IT infrastructure. By moving their IT operations to the cloud, businesses can reduce their reliance on on-premises hardware and software, which can be costly to maintain and upgrade. Instead, cloud solutions offer businesses the ability to pay for only what they need, when they need it, and to scale up or down as their business needs change. This makes cloud solutions an attractive option for businesses of all sizes and across various industries.
---
TSG Cloud Consulting Services
Our team of experts will work with you to identify the right cloud strategy and roadmap that aligns with your business goals. We offer end-to-end cloud consulting services, from initial planning to execution and migration, ensuring your business can reap the full benefits of cloud computing.
Cloud Infrastructure Management

Our cloud infrastructure management services ensure your business's infrastructure is reliable, scalable, and secure. We provide 24/7 monitoring, proactive maintenance, and performance optimization to ensure maximum uptime for your business-critical applications.

Cloud Application Development

Our team of experienced developers can create custom cloud applications that are optimized for your business. Our expertise in various cloud technologies enables us to design and develop applications that are scalable, secure, and cost-effective.

Cloud
Security

Our cloud security services include identity and access management, threat detection, and vulnerability assessments. We ensure your business is protected from cyber threats and compliant with regulations. By hiring an IT company to do business cloud servicing can provide your organization with the peace of mind that your cloud infrastructure is being managed by experts, allowing you to focus on growing your business and achieving your goals.

TSG Cloud
Features

TSG knows cloud computing. Utilizing a portfolio of private and public cloud solutions, TSG provides clients with the right mix of cloud services for their organization.

Public and Private Solutions
Microsoft Office 365 Solutions
Advanced Spam Filtering Solutions
Cloud to Cloud Backup for MS 365 Applications
Secure Off-site Backup
Off-site Disaster Recovery
Private Data Center Services
Cloud Based Security Solutions
---
Business Cloud Local Service Areas
TSG has been providing outstanding cloud solutions to the Tri-State area (West Virginia, Ohio, Pittsburgh) for nearly 20-years. We know modern technology has advanced and we can provide cloud solutions remotely, regardless of your location, but we still want to provide you a human element.
We take great pride in providing local services and providing you one-on-one interactions with members of our team. Our main office in Wheeling, West Virginia is accessible for meetings and demonstrations of our current cloud products and technology. Our staff makes it easy on you if you need on-site support or maintenance. Being local, we have a better understanding of the unique cloud needs and challenges facing your business and we tailor our services accordingly.
If you are looking for cloud services, TSG has a representative ready to start the conversation today:
Common Cloud Service Locations - West Virginia
Wheeling, WV
Morgantown, WV
Charleston, WV
Moundsville, WV
New Martinsville, WV
Weirton, WV
Common Cloud Service Locations - Pennsylvania
Pittsburgh, PA
Washington, PA
Bridgeville, PA
Uniontown, PA
Canonsburg, PA
Common Cloud Service Locations - Ohio
St. Clairsville, OH
Cambridge, OH
Steubenville, OH
Zanesville, OH
Marietta, OH
---
Trusted Cloud Solutions Experts
TSG is your trusted cloud solutions experts. We have a proven track record of providing high-quality, reliable cloud services and support to businesses of all sizes. TSG has been in the technology industry for over 30 years and has a team of highly skilled and experienced professionals who are dedicated to providing top-notch cloud solutions and support to their clients.
TSG's commitment to excellence is reflected in their numerous industry awards and certifications, including being a Microsoft Gold Cloud Partner, AWS Partner, and Google Cloud Partner. These certifications and partnerships demonstrate TSG's expertise and ability to provide industry-leading cloud solutions and support. We take a proactive approach to cloud support and maintenance, with remote monitoring and management services that help prevent issues before they occur.
We provide 24/7 support and fast response times to ensure that any issues are resolved quickly and efficiently.
---
Cloud Pricing and Process
The onboarding process with a client typically involves a series of steps aimed at understanding the client's business needs and requirements, designing a customized solution, implementing the solution, providing training and ongoing support, and monitoring and optimizing the solution to ensure it is meeting the client's needs.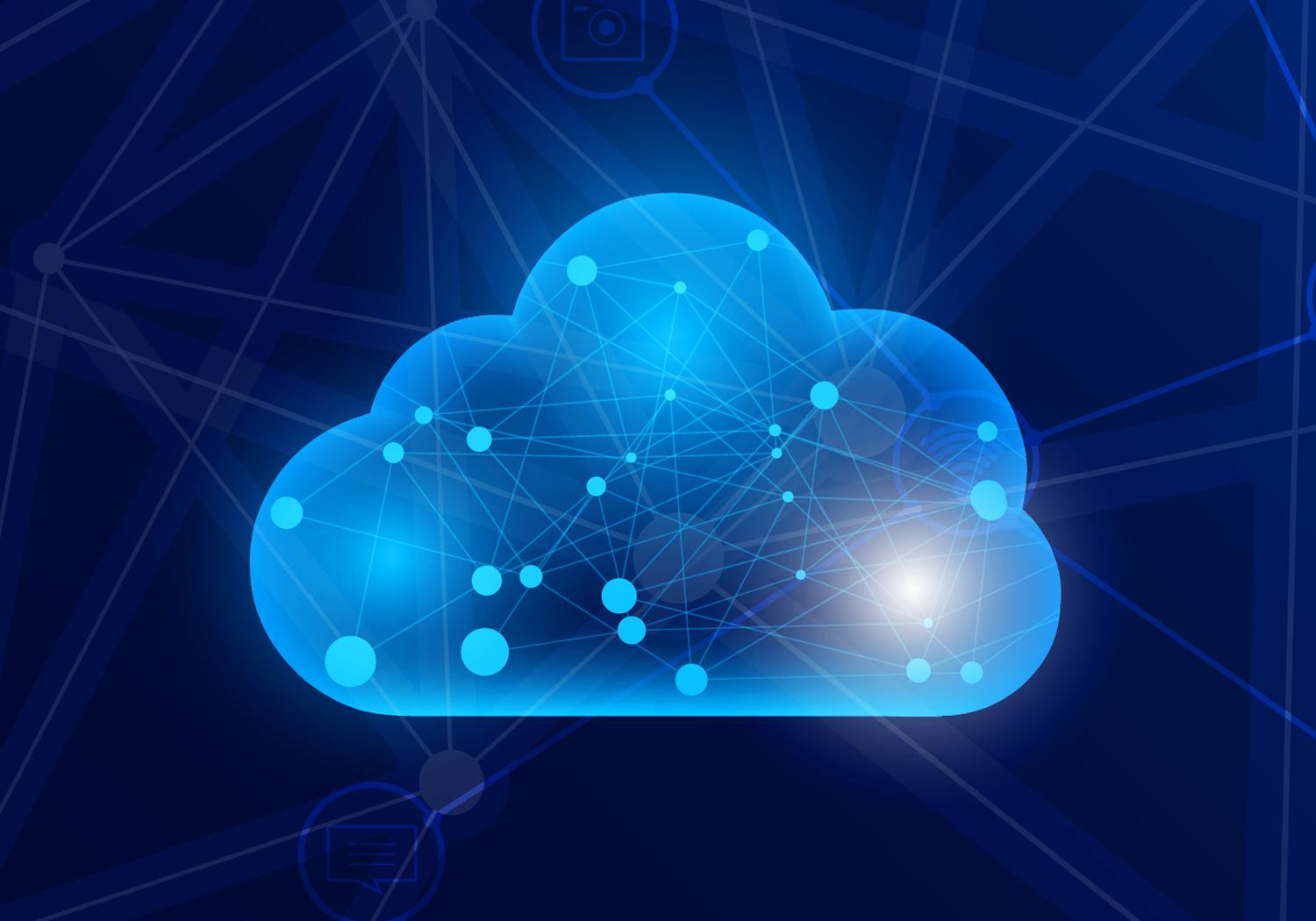 The process usually starts with an initial consultation to determine the client's objectives and assess their existing IT infrastructure. Based on the assessment, a customized solution is designed and implemented, which can take several weeks or months. Once the solution is implemented, training is provided to the client's employees, and ongoing support is provided to address any issues that may arise.
Finally, the cloud infrastructure is monitored and optimized regularly to ensure it is meeting the client's needs and remains secure, reliable, and efficient. Throughout the onboarding process, the client is kept informed and involved in the decision-making process to ensure the solution meets their needs and requirements.
---
Working with TSG for Business Cloud Services
Contact us at 304-907-1337 today to start your journey to the cloud with TSG!
Expertise and Experience

Our team has extensive experience in cloud computing and has worked with businesses of all sizes and across various industries. We have the expertise and knowledge to deliver reliable, scalable, and secure cloud solutions that meet your unique business needs.

Customer-Centric Approach

We take a customer-centric approach and work closely with our clients to understand their business goals and objectives. Our team of experts works with you throughout the entire process to ensure that your business gets the most out of our cloud solutions.

Cost-Effective Solutions

Our cloud services are designed to be cost-effective, ensuring that your business can take advantage of cloud computing without breaking the bank. We work with you to identify the most appropriate cloud solution that meets your budget and provides maximum ROI. Are you ready to take your business to the next level with cutting-edge cloud solutions?