About TSG
Founded in 1985, TSG is a technology and creative services provider headquartered in Wheeling, WV. Our focus is centered on offering outstanding technology, Web and video solutions to businesses and enterprises in Western Pennsylvania, Eastern Ohio and West Virginia. Our team of professionals are dedicated to delivering the most innovative and successful solutions to our clients.
---
A History of Success
Technology Services Group's history began in 1985 as the privately owned computer sales and services company BIZ Consulting. Our original focus was to provide computer hardware, software, and services to business customers.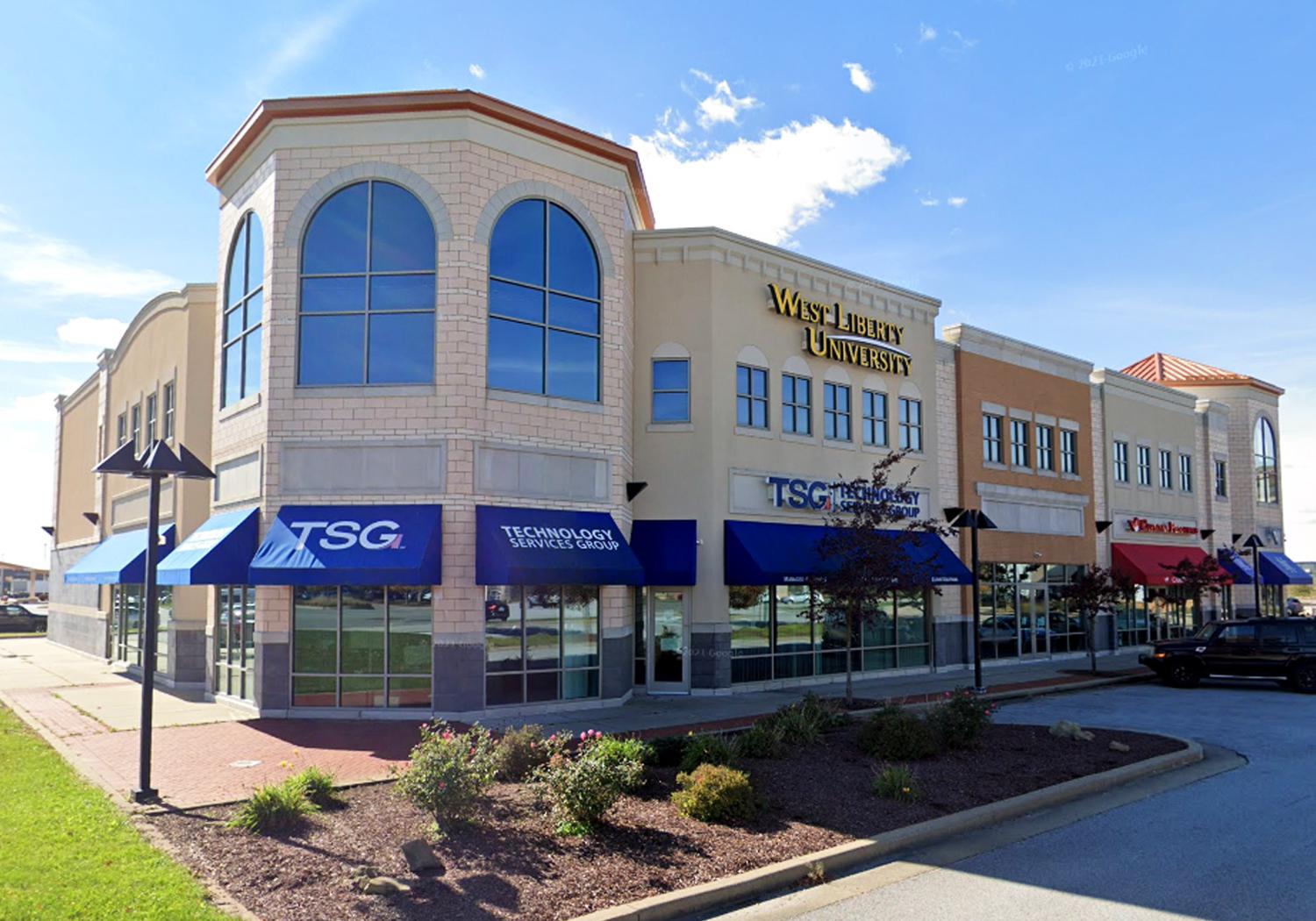 In 1991, our strategy was enhanced by our affiliation as a franchisee to ComputerLand Corporation, who at the time was the world's largest PC and peripherals aggregator. In addition to ComputerLand's ability to bring us the industry standard manufacturer partners, that relationship helped us to improve ourselves as a service centered technology integrator, implement an outbound sales initiative focused on developing long term business relationships, all the while maintaining customer service and satisfaction as the foundation. In 2001, ComputerLand Wheeling became Technology Services Group, Inc. (TSG), and has successfully grown to become one of the largest privately owned I.T. and creative service companies in West Virginia.
TSG offers a variety of solutions customized to meet the needs of its clientele. We have been providing solutions in West Virginia, Western Pennsylvania, and Eastern Ohio for over three decades, and have expanded our geographic coverage to service companies and enterprises all across North America. TSG offers products, services, and support to a variety of clients ranging from large corporations, Federal, State & Local Government, Education & Institutions, and small/medium businesses.